ORVIM has been a constant presence in the field of analytical instrumentation since its birth year – precisely since 1999 – when the Instrumentation Laboratory (IL – a leading company in the field of instrumentation for clinical analysis) decided to consolidate all industrial activities in the USA.
Research and Development and Production were partially transferred to Lexington, Massachusetts, and partially transferred to a company made up of key IL employees: ORVIM.
On specific request, we offer additional specialized services
Our Partners
Thanks to the experience and know-how acquired in twenty years of research and production, ORVIM has expanded its customer base, both on national and international levels: mainly in the USA for analytical instrumentation and in Italy for industrial instrumentation.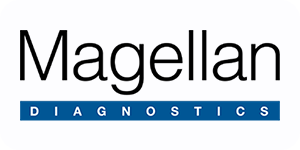 Magellan Diagnostic
Magellan Diagnostics is a medical device company that provides point-of-care systems, clinical laboratory instruments, and analytical laboratory services focused on lead testing.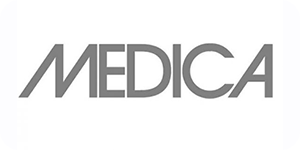 Medica
Medica Corporation manufactures simple and highly reliable diagnostic blood analyzer analyzers, specifically designing products to improve productivity and quality in diagnostic laboratories.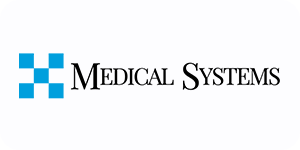 Medical Systems
Medical Systems S.p.A. is a company that offers the best in vitro diagnostics tools available on the market, modern and versatile equipments for lab research and automation.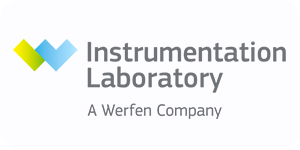 Instrumentation Laboratory
Since 1966 IL has been providing innovative, high quality IVD solutions for hospitals and clinical laboratories, instruments, reagents and softwares that improve the efficiency required in the most demanding health and medical challenges.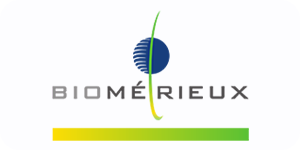 BioMérieux
BioMérieux provides diagnostic / clinical solutions in the field of infectious diseases, cardiovascular emergencies and targeted therapies for cancer. In industrial applications, it helps to prevent the risk of contamination in agri-food, pharmaceutical and cosmetic products.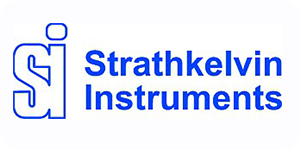 Strathkelvin Instruments
Strathkelvin Instruments is the world's leading supplier of precision respirometry and dissolved
oxygen instruments for the Biomedical Research, Wastewater Treatment, and Product Testing Markets.
|
|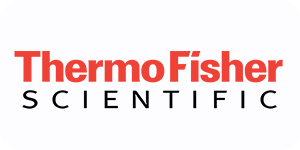 Thermo Fisher Scientific
Thermo Scientific is a company that produces equipment, softwares and provides services and consumables for those working in pharmaceutical, biotechnology, academic, government, environmental and industrial research, as well as for clinical laboratory necessities.
Our latest news, infos and communications section to inform our customers base of our recent activities.